King Size Flip Top Marlboro Black Menthol Cigarettes.
New Cool sensation of new Menthol Flavour from Marlboro Cigarettes.
If you like Menthol , This is the most menthol flavour in marlboro cigarettes you can get.
No need to say anymore, everyone loves this smooth taste of American Country….
The price are for 1 carton or 200 cigs.
containing 1.6mg of nicotine and 8mg of tar.
DISCONTINUED, Please refer to :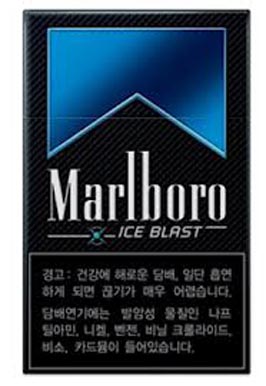 Marlboro Ice Blast
or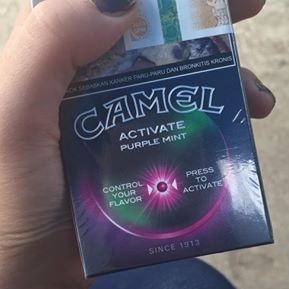 Camel Purple Mint Blueberry